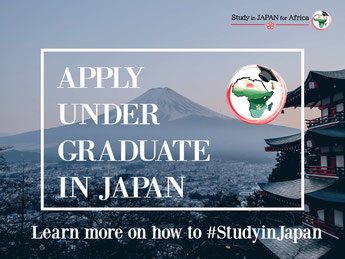 If you are....
- South African high school student
- Waiting for matric result
- Up for a challenge to learn new culture WHILE you study
2021 October admission are open in many universities in Japan!
Learn more on how to #studyinJapan by tuning in at 6:40am SA time (GMT+2)!
#LifeAfterMatric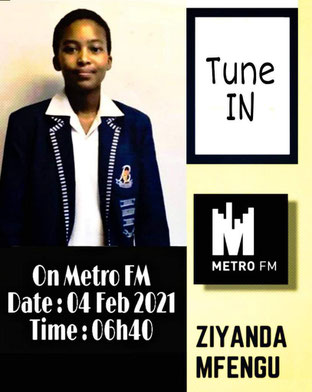 Missed the show? 
No worries, you can listen to it on podcast: LINK TO BE POSTED HERE IN DUE COURSE