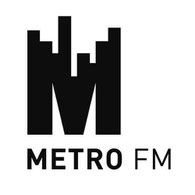 25 Feb 2021, Study Abroad Coordinator joined radio station in South Africa at Metro FM, #MetroFMTalk hosted by Bang' uMhlaba.
Featured at #KultureTalk on how studying abroad can broaden the horizon for South Africans. 
The talk is now available on podcast at Metro FM.
Click the button below to listen how the young South Africans can apply to universities in Japan.